Unless you live under a rock, and I am sure you don't since you are reading this blog, you are aware that the holiday season is upon us! That means long hours of shopping, cooking, baking, and oh yeah- EATING! Hello, we all know I love me some good food!
The other day I was contacted by the people at Overstock.com and was offered a wonderful offer for my readers. To help you with your holiday shopping I am sending you all a discount code that you can use for ALL ITEMS on the website! I normally don't do these posts, I like to keep the focus of the blog on the food, but I am a big fan of overstock.com and I was thrilled to pass on my love to all of you.
At the bottom of this post you'll find a discount code... but first I must share with you some items I WANT! It is the holiday season, and I do have family that reads this, so wink wink!
I have my eyes on a few items... namely this
tall bistro table.
I would love this for my patio in the summer.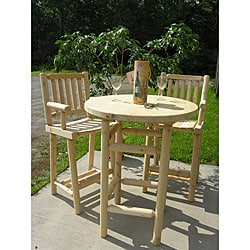 I also really need a wok. I make so many stir fry recipes, yet I am always using a skillet. Here's the
seven piece wok
set I have my eyes on.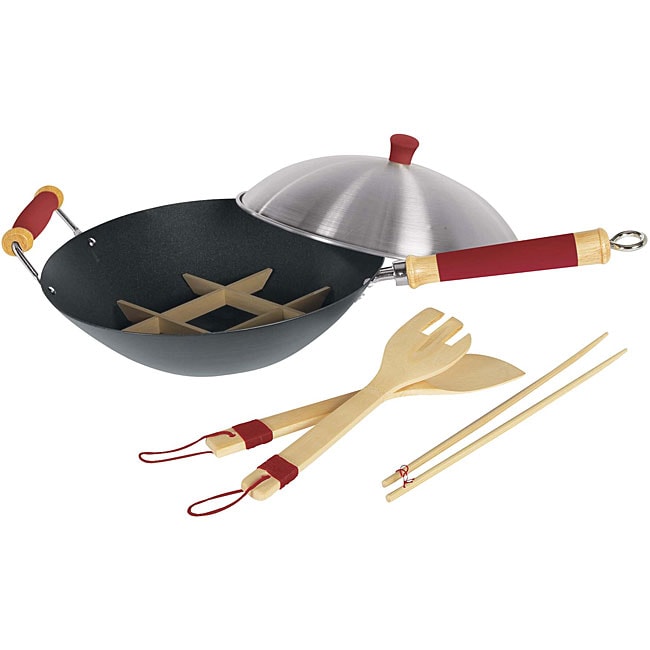 And if we're talking wish lists... let's just throw this
maple chopping block
onto the list. ::Sigh::
Now to the good part. If you want to purchase anything off overstock.com for the holidays, you can use the following coupon code for 10% off your total order.
The coupon code is:
121728
Also, if you plan to purchase any electronics you can get free shipping with the code
202234.
**
All the ideas and opinions expressed are my own. No monetary compensation was received for doing this post, however, I was provided with a discount code.**